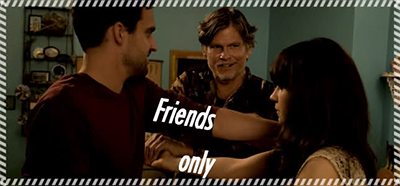 Thanks for the banner go to
shivering_flame
My journal is now Friend Only. I am pretty easy with adding people, but we either have to have stuff in common, or I know you from somewhere. Please comment if you would like to be added.
My graphics can be found at
grabagraphic
and I will be making more of an effort to upload stuff there this year.